Your backpack has never been so sexy...
MySexyBackPack helps expats and travellers to meet open-minded people : like you
Abroad but never alone...
MySexyBackPack allows you to meet people living abroad, like you. Don't wait and join the #1 expats and travellers community.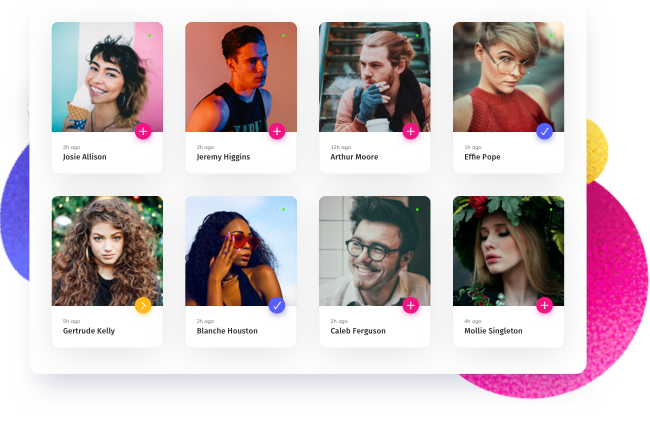 Making unforgetable connections
You can now connect and meet
expats
from all around the
world
, just like you :
Create your own profile and share your interests

Meet or date expats in your city and start amazing adventures
Profile, Groups, Blog…
Create the best profile and share what you want with who you like
Some groups are secret, some others no : share your knowledge or learn

Blog : the sexiest blog on the web : for the sexiest expats and travellers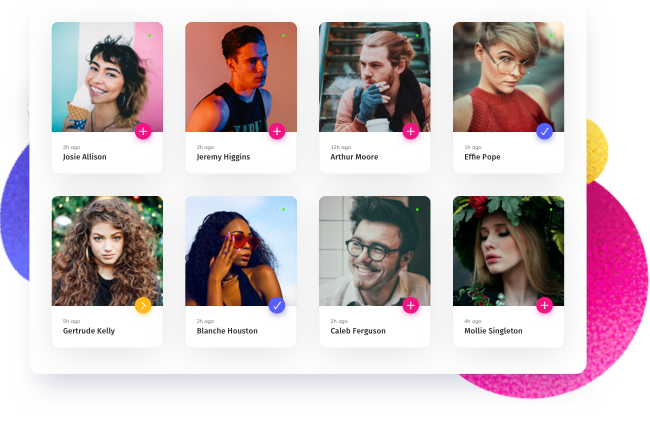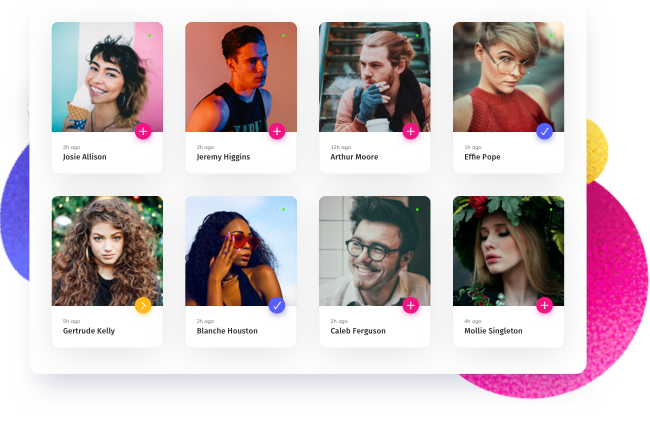 Because it's not easy
When you are living abroad or travelling, it's complicated to find people with the same mind (you know what we are talking about…), same expectations and same place. This is why Mysexybackpack
is here.
All travellers and expats are welcomed :
Whether you are living abroad or just travelling, mysexybacapack helps you to meet people with same interests

You can invite your friends, or make new ones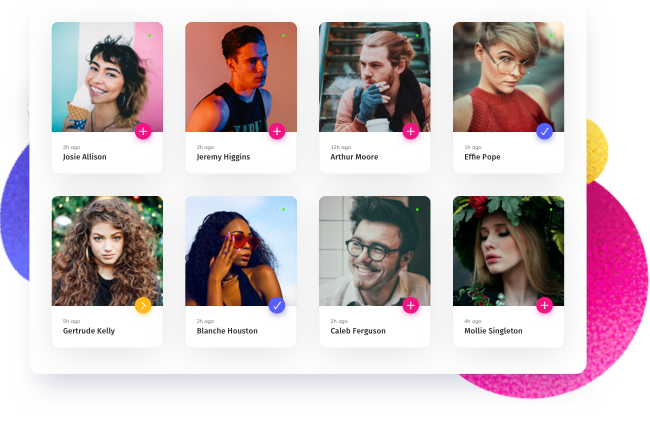 Expats & Travellers Dating
Meeting expats like you has never been easier. You can join or create groups to meet people with the same interests, and live amazing adventures.
Share your best expat story...
Or discovers the other expats' ones. You can write your own story and share the best experiences you lived as an expat.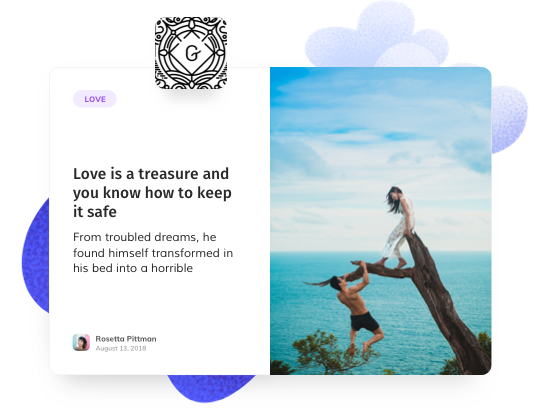 Meet Expats & Travellers Like You
MySexyBackPack connects expats from all around the world, creating amazing stories without borders.

"Such a great platform, I found many friends and my love"

"MySexyBackPack is the best expats community with lots of useful features"

"The best discovery when I've moved abroad, and I will not stop it"

"Smart matching helped me find new beautiful expats friends"
Join and create sexy groups...
Seeking for an expat or a traveller like you has never been so easy : just fill your criteria and let the magic happen.

About magic, our Matching Rate tool let you know if you share the same interests than someone else.
You can look for someone with same mind, same interests, same travel path maybe.
Share or read the most amazing experiences that happened thanks to Mysexybackpack.